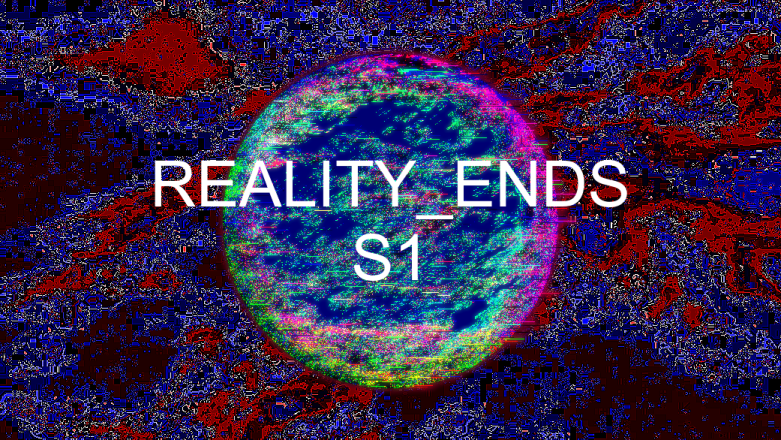 REALITY_ENDS_S1
REALITY_ENDS_S1 is game 1/6 on the REALITY_ENDS series. Made in RPGMAKER 2000, mostly to experiment with the engine itself. A short game with playtime 1-2 hours on average.
RPGMAKER 2000 RTP is required to play this game. Download here: https://www.rpgmakerweb.com/run-time-package
Nothing makes sense anymore. Time is a joke. Space is a concept. In such a world, OZUKEIM finds himself feeling lost. Curious about it, OZUKEIM sets off to explore the world, wandering with no real purpose aside from wanting to see new things, go new places.
Reality ends. You will not falter.
If you found any bugs, please report them at the game's discord server: https://discord.gg/NN6nwSWqh4 . You can also message me on twitter about them or just comment the bug. All 3 work.
Download
Click download now to get access to the following files: